By far one of the most beautiful areas of Colorado, if not the entire western United States, the Roaring Fork Valley has always been considered highly desirable by those seeking luxury homes in a stunning place of natural beauty. The opportunities for outdoor activities, too, are nonpareil, making this 50-mile watershed a recreational mecca. Innumerable tributaries feed into the Roaring Fork River, and if you're thinking about moving to Roaring Fork Valley or finding luxury homes in Roaring Fork Valley, it can seem like there is that much to keep in mind. Because the Colorado Western Slopes is such a well-known and desirable area, the competition for homes is much more of a factor. You are more likely to be outbid or outmaneuvered than usual. So, what do buyers look for when they decide to stake out property in this area?
Luxury homes
When searching for luxury homes in Roaring Fork Valley, there are certain aspects to bear in mind. Surrounded by mountains, the region is defined by its natural beauty, and if you want quiet and relaxation, steer away from the hustle and bustle of those highly trafficked
ski areas
, like downtown Aspen, where countless tourists cluster. Although said tourism is economically vital and greatly supports local business, you can count on some degree of tourist congestion, especially during the so-called high season. For this reason, many who are moving to Roaring Fork Valley look for a property that is detached from your Aspens or your Snowmass Villages while also being close enough (say, driving distance) to take advantage of the cultural opportunities found in nearby municipalities.
Upgrades, upgrades, upgrades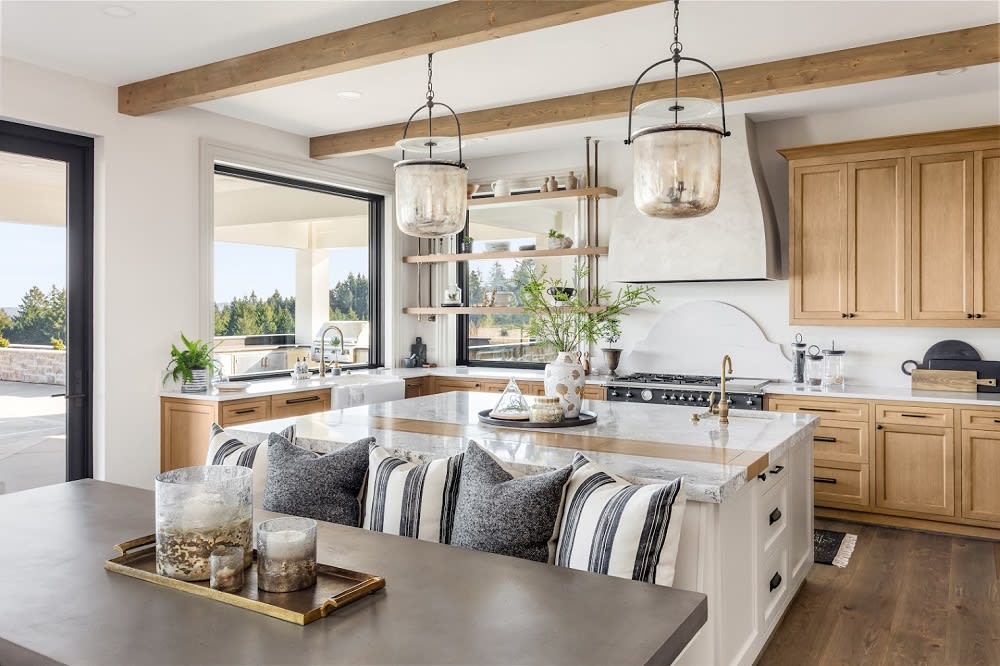 One of the characteristics of such well-to-do areas as the Roaring Fork Valley is the people who live there insist on the best in their homes — up-to-date design, intuitive appliance choices — the works. As the old adage goes, kitchens and bathrooms sell houses; many sellers know that in order to sell a luxury home, it is critical to make those rooms (all kitchens and bathrooms) as attractive as possible before their homes go on the market. Likewise, most listing agents will have made recommendations to their clients to make sure their kitchens and bathrooms are perfect, so if you come across a property that doesn't check all of your boxes, there will be other options available to you down the road. On the other hand, the more specific your tastes, the more you might gravitate toward a property that is a bit outdated; this way, you can make it "just so." This second scenario, however, is much rarer in a market like the Roaring Fork Valley, which has highly selective buyers who want the legwork to be done for them in advance.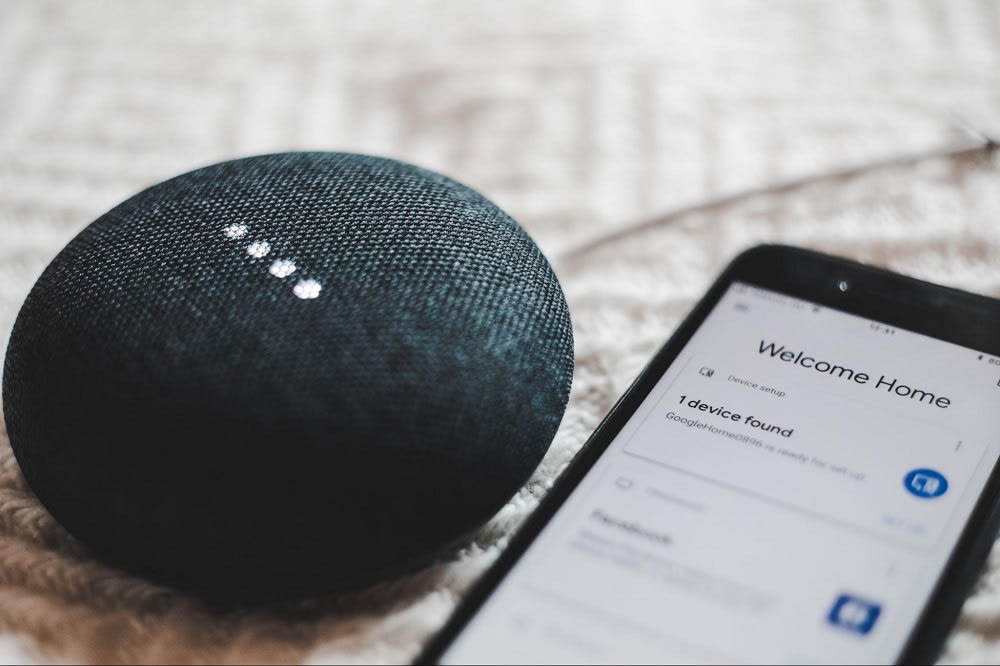 As technology progresses, more and more of it is integrated into homes for the convenience of the homeowner. Tech upgrades are some of the most appealing investments in terms of attracting homebuyers, and many homebuyers will shun houses that don't have such upgrades already in place. It is now possible to control the entire interior and exterior environment of your home from your smartphone, whether or not you are currently at home. These types of conveniences are strong draws for homebuyers moving to Roaring Fork Valley, especially those who may have become used to remote control tech in a previous home. Not too long ago, a remote garage door opener was seen as exotic and high-tech, but now, nothing short of complete control from your smartphone will do.
Game rooms and theater rooms
Like smartphone tech in houses, home entertainment has seen advances that, combined with savvy marketing, have made it an expectation for homeowners to have a theater room, typically one with an extra-large screen with universal streaming access at your fingertips. The theater (or streaming) room also affords the opportunity to detach visual entertainment from the main areas of the house in order to differentiate these spaces. The same goes for game rooms. Depending on variables like room size and gaming options, the game room sometimes is incorporated into the theater room, and other times it is an entirely different room altogether. Billiards, video games, and even shuffleboard can be lively elements of a game room.
Entertaining opportunities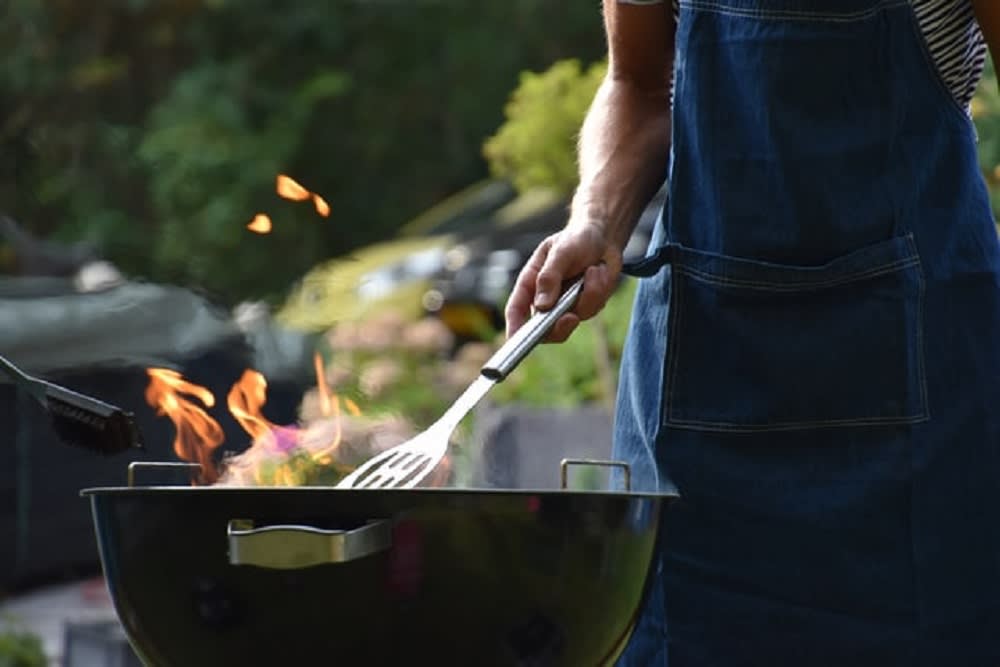 Along with the physical entertainment rooms themselves, which have long been fancied in luxury homes in Roaring Fork Valley, another central concern is to host traditional entertainment in the form of dinner parties and outdoor barbecues. Knowing that residents highly value their capacity to serve guests, designers have incorporated such features as
wine cellars
and outdoor kitchens in order to make entertaining friends a breeze, both highly enjoyable and convenient. In short, the ability to entertain large numbers of people in ample space makes a home that much more attractive. Having more than enough indoor as well as outdoor space is a keystone for homebuyers in the Roaring Fork Valley.
The bottom line for Roaring Fork Valley real estate
Roaring Fork Valley is a highly competitive market for luxury homes in one of the most desirable areas in Colorado. The bottom line: it is crucial to have someone on your side who knows the area well and who has a pulse on the local market: someone who can make sure you get exactly what you want with no compromises. A savvy agent
knows from experience
the character and the offerings of each subdivision within the Roaring Fork Valley. This person can guide you towards what you want the most. On your side of things, it is important to formulate a list of what you want in a home so that your agent can narrow down the available properties to those where you can see yourself living. From that point on, getting into the home you want is a breeze.
Ready to take the next step and buy or sell luxury homes in Roaring Fork Valley?
Contact Pete Bellande
for assistance.