It's no secret that Roaring Fork real estate is some of the most valuable in the country, and this autumn, home prices and sales for luxury homes in Roaring Fork Valley are at
record highs
. While residential sales volume is down 54% since last fall, average home sale prices have increased by 26% compared to last year. On average, luxury homes in Roaring Fork Valley stay on the market for 135 days before they sell.
There are steps you can take to benefit from the prospering Roaring Fork real estate market. When you increase the value of your home you can ask for a higher price, and in a market where luxury homes in Roaring Fork Valley sell well above asking prices, you can stand to make an impressive profit. Here are some ways you can increase your home's value.
Upgrade kitchens and bathrooms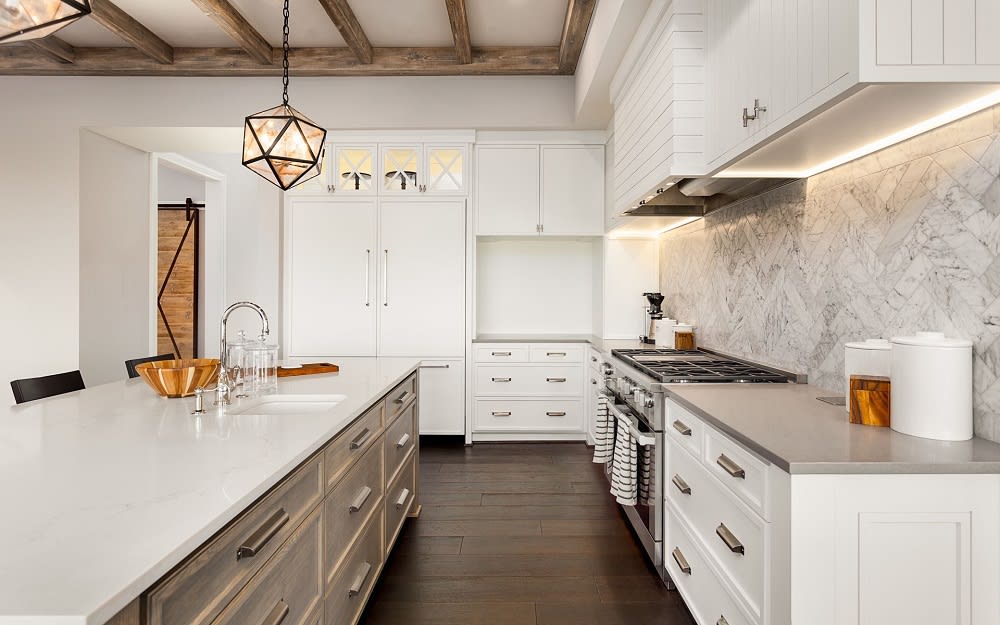 In housing markets like Roaring Fork Valley, kitchen and bathroom remodels can boast up to a
triple-digit return rate
when the home is sold. According to a study conducted at Florida State University, adding a bathroom increased the price of a sold home by 8.7%. Potential buyers want to see upgraded, modern-looking bathrooms and kitchens in luxury homes in Roaring Fork Valley, and it is worth providing them. If you're not looking to sell anytime soon, remodeling your kitchen and bathrooms can still benefit you. You get to enjoy the perks of beautifully finished rooms while living there until you decide it's time to sell.
Update finishes and details
While upgrading a kitchen or any room in a home, it's important to consider how the materials and finishes you use can affect the value of your home. Adding
timeless touches like quartz countertops
can go a long way in helping luxury homes in Roaring Fork Valley look their best. Even just updating small details, like replacing cabinet hardware, an old-looking vanity, or a bathroom mirror, can elevate the space and help your home catch the eye of potential buyers.
Refresh interior paint
A fresh coat of paint can instantly make the inside of your home look neat, clean, and fresh. When it comes to luxury homes in Roaring Fork Valley, color selection is key. You can never go wrong with neutral, not-quite-white shades for interior walls. If you're looking to make a statement, consider painting one accent wall a trendy shade such as
cool blue
or
dusty purple
. These shades are perfect for luxury homes in Roaring Fork Valley, as they complement the mountain scenery that surrounds the area. Kitchen and bathroom cabinets are also great candidates for a new coat of paint to perk up their look. Whether you're looking to increase home value to profit from the Roaring Fork real estate market or relax in your own home, a fresh paint job is an easy upgrade to make.
Add smart technology features
Luxury homes in Roaring Fork Valley equipped with functional smart technology
secure higher prices
than those that are not, and can even be an easier sell among younger buyers. It has been shown that 59% of families with children prefer a home enabled with smart technology, as would 61% of millennials.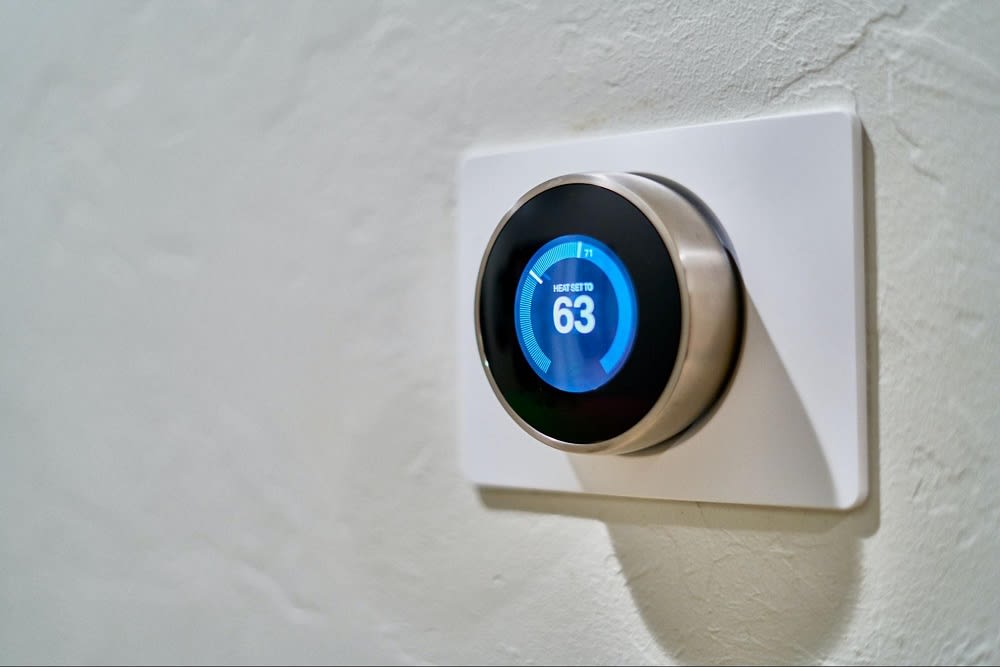 Looking toward the future, more and more prospective buyers of Roaring Fork real estate want their homes to be smart technology-equipped. Smart appliances and tools to consider integrating into your home include network-connected such as smart refrigerators, HVAC systems, lights, thermostats, and plant watering systems. Adding features like these will increase both interest in luxury homes in Roaring Fork Valley that are on the market, as well as the value of these homes.
Increase energy efficiency
An often-overlooked factor that plays into the value of luxury homes in Roaring Fork Valley is energy efficiency. According to a survey conducted this past February by the National Association of Homebuilders (NAHB), buyers will pay up to
an additional $9,292
on the price of a home if they know they will save just $1,000 each year on their utility bills. This data indicates that there is a financial incentive to transition to energy-efficient lighting and appliances in your Roaring Fork property.
In addition to installing energy-efficient lighting and appliances, there are even more ways to reduce energy consumption and boost the value of your home. Adding insulation to areas like the basement, attic, outer walls, and even your crawl space can reduce energy costs. Reinsulating just the attic has been shown to
return 116% on investment
. The value of luxury homes in Roaring Fork Valley can also be increased by replacing their HVAC systems. While this upgrade is the costliest, it's one of the most worthwhile—according to Energy Star, you can
cut energy costs
by about 30% if you replace a system that is more than twelve years old.
Up curb appeal with elevated landscaping
A study conducted at Michigan State University showed that homes with nicely-landscaped properties are perceived as being
5-11% more valuable
than less manicured homes. This is good news for owners of Roaring Fork real estate, as there are many ways to improve your property with landscaping. The most basic way to make your home look its best is to keep lawns in ti- top shape. Studies have shown that spending about $270 on lawn maintenance can add up to $1,200 in value to your home, so it's worth the investment. In addition to the lawn, a well-thought-out yard design that incorporates trees, blooming flowers, succulents, and decorative stone features can convince prospective buyers that luxury homes in Roaring Fork Valley are more valuable. Virginia Tech conducted a study that determined that "design sophistication" increases home value, so redesigning the outdoor portion of your property can be well worth it.
A realtor familiar with Roaring Fork Valley real estate like
Pete Bellande
will be able to provide you guidance on how to increase the value of your home. When you're ready, reach out to Pete so he can help you show your home at its best and sell at a higher price.