When you think about Colorado the first thing that probably comes to mind is scenery, landscaping, nature, and beauty. The state is known for its vivid landscape of mountains, forests, high plains, canyons, mesas, and many other things that relate to nature. If you are headed to the state soon for a short and quick vacation, here are four outdoor activities for you and the family to enjoy while in Roaring Fork Valley.
Penny Hot Springs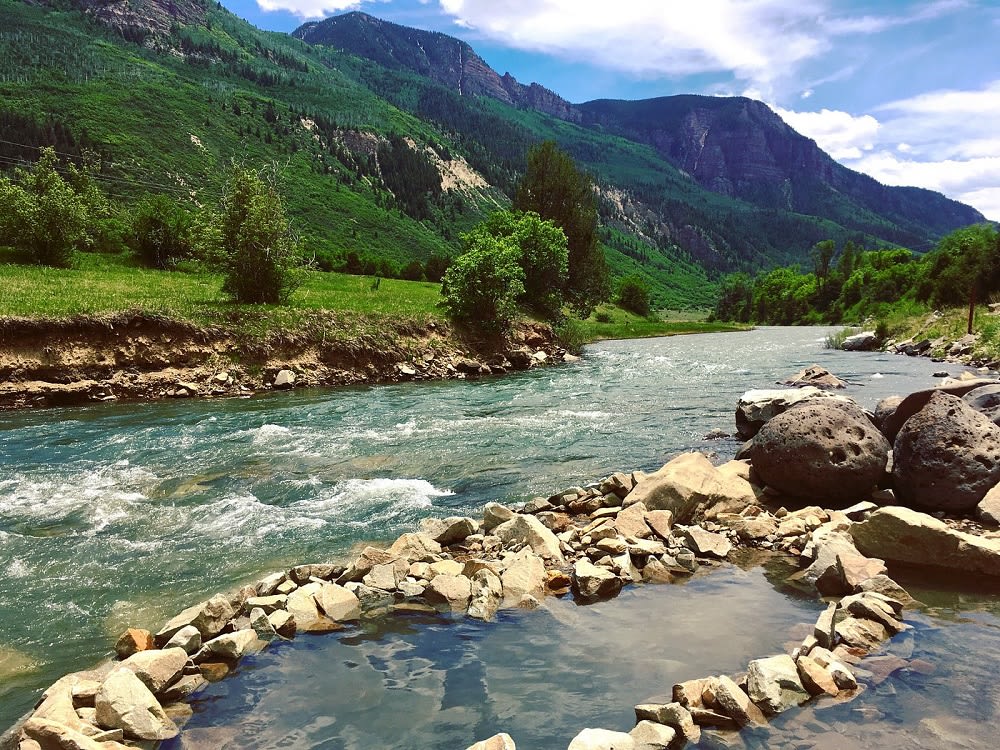 Credit: Tripadvisor
Located on the
Crystal River
just past Carbondale,
Penny Hot Springs
is a must-do for any traveler visiting the
Roaring Fork Valley
area. What makes this destination so popular is its surrounding areas of natural beauty; the springs are surrounded by rugged snow-capped peaks and some of the most stunning views of the canyons. It's the perfect spot for a rejuvenating experience after a long day of recreational activities such as hiking, adventure walking, or kayaking.
Penny Hot Springs is made up of natural hot mineral water and is free to the public's use, meaning you can visit as many times as you want while vacationing and not need a reservation. The pool is about 20 feet in length and 2 feet deep and can hold up to ten people comfortably. Located on Highway 133, Penny Hot Springs is sectioned off with large rocks to keep the cold water from coming in. Temperatures can vary and be adjusted by repositioning the rock wall.
Penny Hot Springs
is named after Dan Penny, a man who ran a small hotel and bathhouse along the railroad line upstream of
Avalanche Creek
. Visitors would stay at the hotel and as a perk, they would have access to the hot springs bathhouse. By the early 1990s, Pitkin County acquired the property, and as a result, they were able to restore the springs and opened it to the public. The hot springs can get flooded out during spring melt. The best time to usually visit is during the summer, fall, and winter.
Sunlight Mountain Resort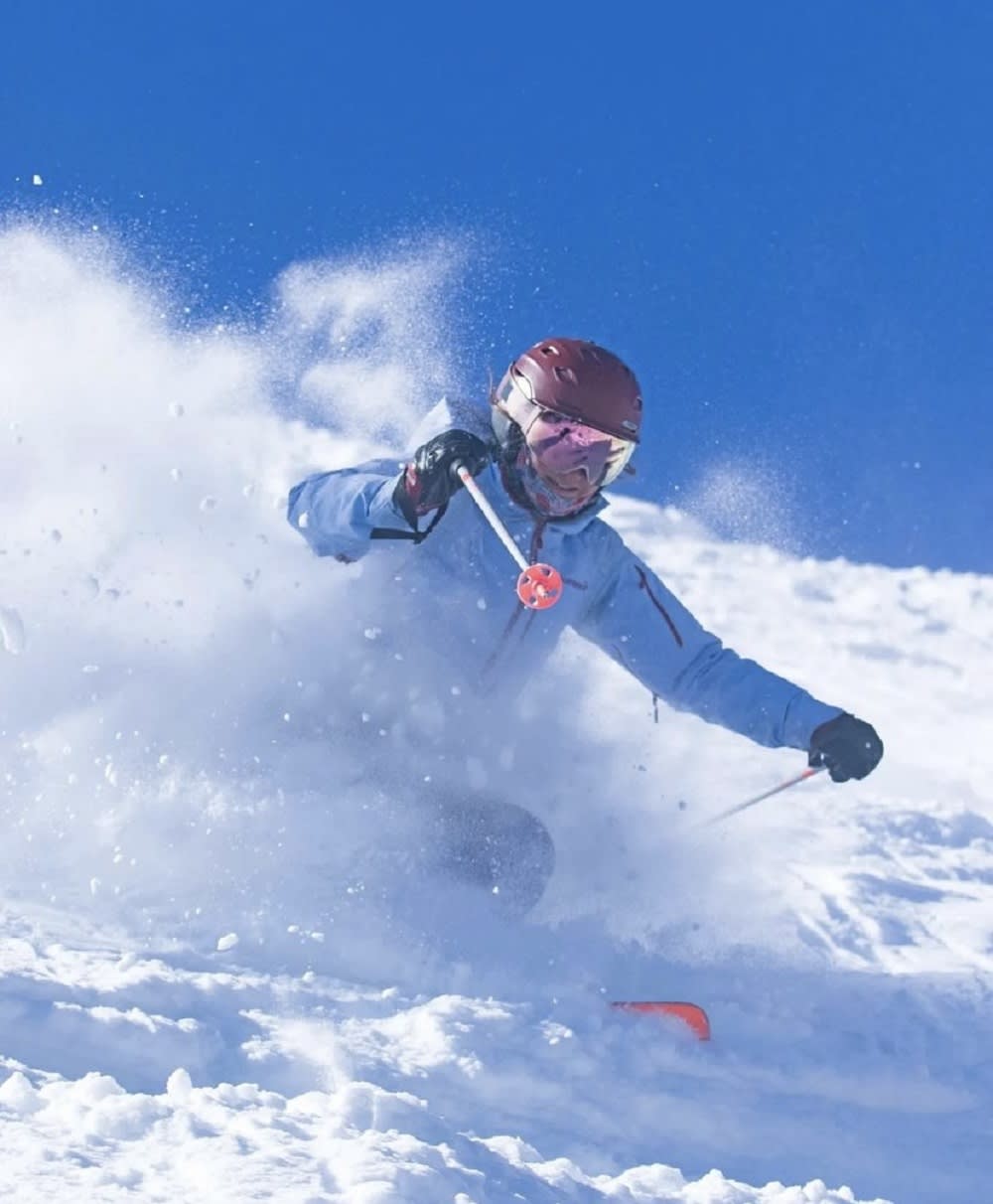 Credit: Sunlight Mountain Resort
At
Sunlight Mountain Resort
, you can be assured that you'll experience a full day of excitement and fun. Take the family skiing or biking on some of its most popular trails. The resort features more than 60 named trails that cover over 470 acres. Sunlight even has one of the steeper runs in the entire state, The Heathen Falls. The resort is home to some of the longest trails in ski country such as Ute, which is a beginner slope that winds more than 2 miles from summit to base. Sunlight Mountain Resort is also known to host some of the best tree skiing in all of Colorado with many aspen groves untracked just days after snowfall.
During the summer months, Sunlight and the surrounding
Roaring Fork Valley
area transform into nature's best outdoor playgrounds. The area is home to world-class
bike trails
that are perfect for families that are vacationing at or nearby. The summer is also the perfect time to play disc golf! Enjoy a round of play on Sunlight's 18-hole mountain
disc golf
course. The course is free and usually starts to open around June 1st.
All trails and ski sites are suitable for riders and skiers of all abilities making it enjoyable for beginners or the pros. During your experience, you'll enjoy breathtaking views of smooth landscaping and the natural beauty of the Roaring Fork Valley area. Offering a total of 67 trails, Sunlight leads right back to the lodge where you leave your gear, meet up with family and friends, and get a delicious hot drink or delicious food at the grill. The resort also offers
rentals
for gear to all families and guests including, biking gear, skiing gear, and any other materials needed for outdoor recreational activities. They also offer
shuttle services
to help make your travels a lot easier.
Filoha Meadows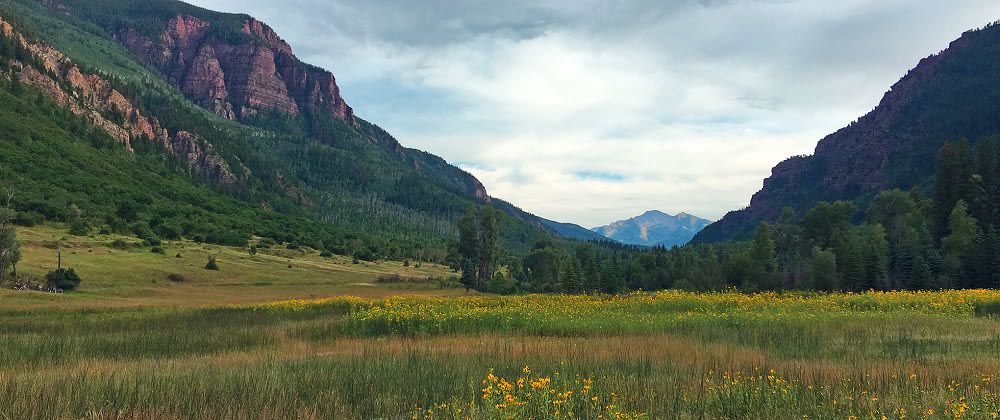 Credit: Filoha Meadows
Located about 15 miles outside of the
Roaring Fork Valley
area in Redstone,
Filoha Meadows
is the perfect destination to visit for outdoor activity while vacationing. The area sits right in the heart of the Rocky Mountains and offers cabins for overnight stays. Enjoy some of the best hiking or walking trails, fishing, or cross-country skiing. Filoha Meadows is about an hour's drive from small towns such as Aspen, Carbondale, Basalt, and Glenwood Springs. Perfect for summer or winter stays, fishing can be very enjoyable no matter what time of the year you are visiting.
The
Crystal River
sits nearby Filoha Meadows and offers several kinds of fish by the Colorado Parks and Wildlife Service. Visitors can also enjoy off-roading any time of the year! Located in the proximity of some of the most challenging but most beautiful trails, Filoha Meadows offers great and memorable experiences of trails. From the Crystal Mill to Lead King Basin and Devil's Punchbowl, a difficult but yet fun off-road adventure will give you breathtaking views of the area's natural beauty.
Filoha is also located within proximity of world-class kayaking and white water rafting, including the
Crystal River
,
Colorado River
, and
Frying Pan River
. Most services offer hour-long or day rafting trips, and the area is a well-known destination for kayaking of all levels, whether you are a beginner or a pro, kayaking and rafting can be fun for all visitors.
Capitol Peak Outfitters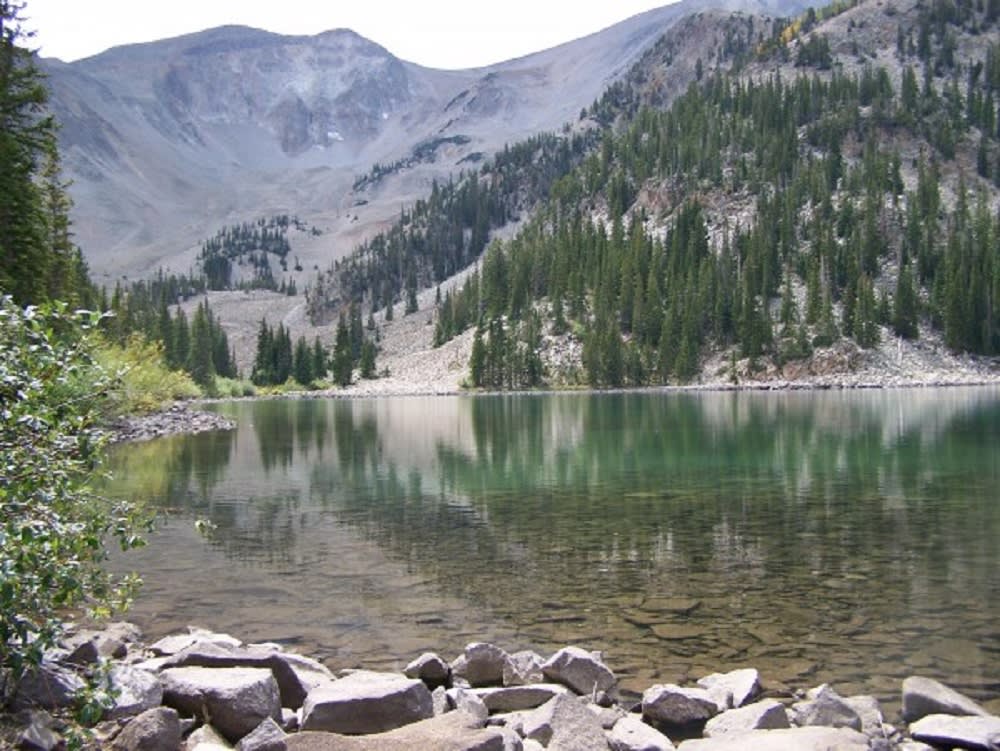 Credit: Capitol Peak and Aspen Wilderness Outfitters
Enjoy horseback riding and overnight packing with your family and friends at
Capitol Peak Outfitters and Aspen Wilderness Outfitters
. Capitol Peak offers a variety of fun and rejuvenating outdoor activities of every level for anyone to enjoy. Some of those activities include
horseback riding
,
overnight pack trips
, and even
hunting
.
The beautiful views of horseback riding usually happen in the Maroon Bells Snowmass Wilderness area. Visitors can go
horseback riding
at either Capitol Peak or Aspen Wilderness and there are a variety of packages you can book based on your interests. Book the one-hour ride package with prices starting at $85 per person. This type of package is perfect for families that have younger children tagging along while vacationing. There is also the option to book a two-hour ride with prices starting at $140. This kind of package is ideal for anyone who is looking to enjoy nature and refreshing landscaping. You can also add a lunch option to this ride. Guests can select what kinds of refreshments they would like before the ride. Start the day off Cowboy Style with the two-hour breakfast ride. Guests would need to call to make a reservation for this package. There are many other horseback riding packages available for anyone of any age and level.
For all of the campers out there, reserve a spot for overnight packing by enjoying a remote and relaxing camping adventure by horseback. Take a ride into the heart of the Hunter Frying Pan or Maroon Bells-Snowmass Wilderness. The scenery you'll experience while in the process will stun you as you'll see beautiful virgin trout waters and other beautiful lands of landscaping. This experience is perfect for a weekend getaway with a spouse, a group of friends, or the kids. You can reserve a spot for up to 4 guests. The
overnight packing
offers three types of reservations. The first option is a 2 day and 1-night stay with prices starting at $600. The second option is a 3 day and 2-night stay with prices starting at $1,100. For all of the hunters out there, don't worry there is something for you all too! Capitol Peak Outfitter and Aspen Wilderness Outfitters also offer hunting experiences for those interested.
Guests are provided with comfortable lodging in 16' by 24' wall tents and gas-burning heaters to keep warm. The tents also have comfortable cots with foam pads to make your night's rest worthwhile. And don't worry about cooking or planning nightly meals! Western-style meals are all prepared by experienced cooks and staff. Meals include delicious hot breakfast and dinner, cold lunches, and snacks for the trail. Fresh produce, fruit, and meats are also prepared daily.
Capitol Peak Outfitter and Aspen Wilderness Outfitters offer 6 different types of hunting experiences. Those all include
Drop Camp Hunts
,
Antelope White Tail, and Mule Deer Plains Hunts
,
Guided Bighorn Sheep Hunts
,
Guided Mountain Goat Hunts
, and
Guided Mountain Lion Hunts
. Guests are also offered guided bighorn sheep and goat hunts, and they also have access to archery, muzzleloader, and rifle hunts. Guests are allowed bookings for up to 8 hunters in each camp. Hunting is open to anyone starting at any level. Prices for bookings start at $5,000 per person.
Moving to Roaring Fork Valley?
If you are planning to move to Roaring Fork Valley and are interested in Denver real estate contact
Denver realtor
Pete Ballande
today. As one of the top realtors in Denver, he serves a wide range of neighborhoods in the area. You can always check their website to see the listings, and then allow Pete to help you find the right home for you and your family.